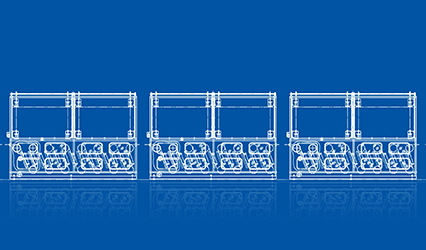 DHTA Aramid 1414 Yarn Spinning Line

The main technical parameters:




Equipment use:

This Equipment mainly uses the solvent to dissolve, the dry spray wet spinning method spinning the aramid 1414 yarn. The yarn is mainly used in the production of body armor, bullet-proof helmet, anti-thorn anti-subduction, and so on.

Production process:

The Equipment includes material dissolving device, twin-screw extruder, deaerator, filter, slurry distribution pipeline, metering pump and transmission device, spinning assembly, water bath system, washing and capping machine, washing machine and dryer , Tanker oiling device, heat setting machine and winding Machine.